Android Applications is a mobile software application developed for the use of mobile devices powered by Google's Android platform. These apps are available in the Google Play Store, the apps can run on Android smartphones, tablets, Google TV, and other devices. Our Android mobile app design company in Hyderabad revolutionized the software industry. Buying, shopping, selling, renting, and hiring were difficult tasks before app development but now it is in your hands.
The applications within your phone have made life easier and it is benefiting various businesses in many ways. Android Mobile App Design company in Hyderabad provides a platform to promote and increase your business. PCs and laptops are replaced by mobile and tablets, so mobile application development is a business requirement in this competitive age to target more and more audiences to increase your business.
It is always a great idea to go for the best mobile app design company in Hyderabad for whatever business you are doing. It doesn't matter. It will surely bring your business to its peak. At mTouch Labs Pvt. Ltd. we are proud to offer a range of native mobile app development services, including Android app design in Hyderabad.
Reliable iOS App Development Company In India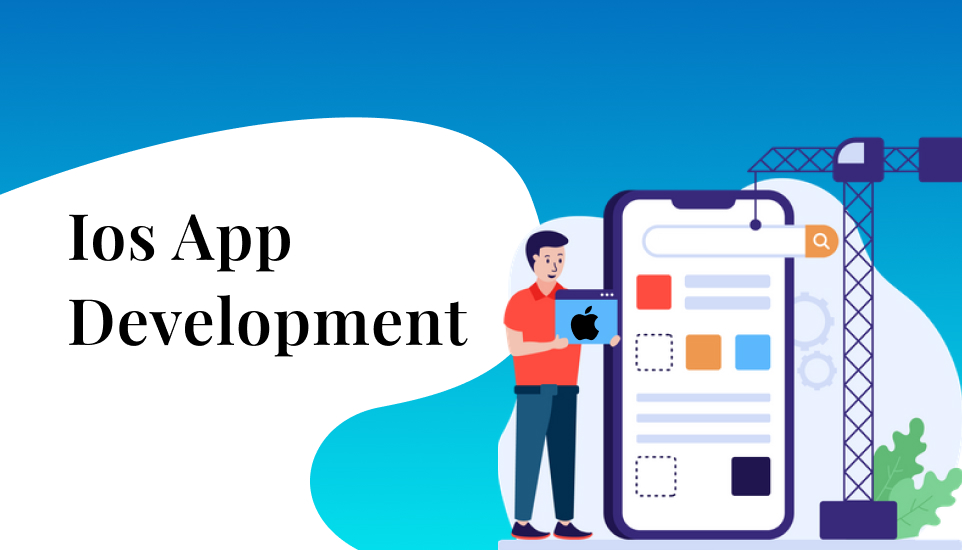 In the present day, the development in the Smartphone convention has been inspiring for so many companies. mTouch Labs one of the fast-growing app development companies dealing with the iOS app development company in Hyderabad. The one gadget that has made the need of present human hands, keep them occupied with different apps introduced in the cell phones.
As one of the top iOS app development company in Hyderabad, mTouch Labs holds more professional app developers, who are excellent in providing the best IT solutions for enterprises. We take satisfaction in our customer supporting the expertise and our former projects made us stand in the list of top iOS app development companies in Hyderabad.