Dubshoot mobile app is our mTouch Labs best in-house mobile app which got published in the Eenadu newspaper. Dubshoot is an app that allows you to create lip-sync videos. You can sync to any videos, songs, dialogs, and many other famous audios & voice clips.
Dubshoot app allows you to search for various categories of voice clips from its library. Once you are done with creating a video, you can either save it or share it with your friends via multiple social media platforms. This application features audio clips and sounds from different countries and different music genres. You can also watch videos from other creators in the Dubshoot app and follow them.
Dubshoot is one of the major mobile application development from mTouch Labs which cannot just be created by anybody. Experienced, professional, and skilled mobile app developers can create or build the Dubshoot app in your mobile unit. They say that it is not easy to create a Dubshoot, aside from being expensive, you should devote time to carry on the whole process.
Skilled Mobile App Developers
Having said that, we at mTouch Labs are providing the best mobile app developers to build and create Apps like Dubshoot. As we said, it is definitely not an easy task and project to work on but the range of experts that we provide to work on your project will definitely serve the best out of the best from our mobile application development team.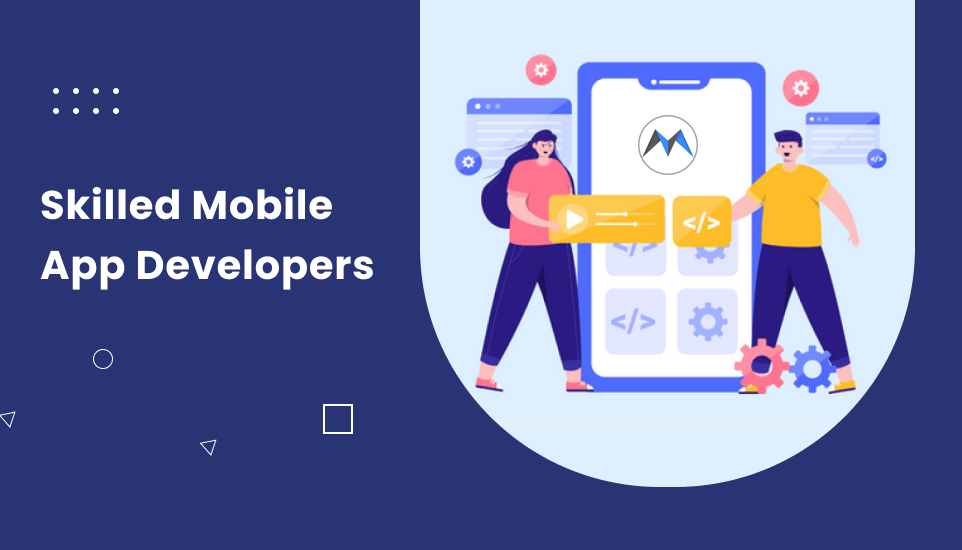 Our mobile app developers believe in quality, we believe in on-time delivery and we believe in providing you world-class apps across the world. If you are interested in developing an app like Dubshoot but don't know the cost To develop a video messaging app like Dubshoot? Get in touch with our mobile application development company and know more about the services that we offer all on a pocket-friendly budget as per your business requirements.