mTouch Labs is a top web and mobile application development company in Hyderabad that sets a new path in developing short video sharing apps from India. Indian app Dubshoot developed by mTouch Labs has gained huge popularity among the people of India. After the ban of Chinese rival Apps Dubshoot has witnessed a spike in the number of downloads. Dubshoot features content creation tools and various dub making, lip-sync making songs, videos and audio clips, etc.
Our mobile app development company has shown a keen interest in developing the best social networking app for India. As an Initiate of Atma Nirbhar Bharath, our android and iOS mobile app development company in Hyderabad has kept a lot of effort by using various cutting-edge technologies. Our professional mobile app developers team worked round the clock to provide all our customers with a seamless and beautiful short video-sharing app experience.
mTouch labs app developers claim that the Indian app Dubshoot social networking app keeps user data safe and secure within the country, unlike Chinese apps. Many Indian apps came into existence after the ban of the Chinese app but the Dubshoot app came into the spotlight which was developed by mTouch labs a renowned mobile app development company in Hyderabad. Dubshoot app has almost all the features of those Chinese apps and is treated as the Perfect alternative short video sharing app from India.
Made In India Short Video Sharing App Developed By Our Mobile App Development Company
Coming to the mTouch labs located in Hyderabad specialized in developing android and iOS mobile app development. Dubshoot which is a dub making app and lip-sync app has been developed only for the android users. Soon it will be into the apple store with more effects and filters.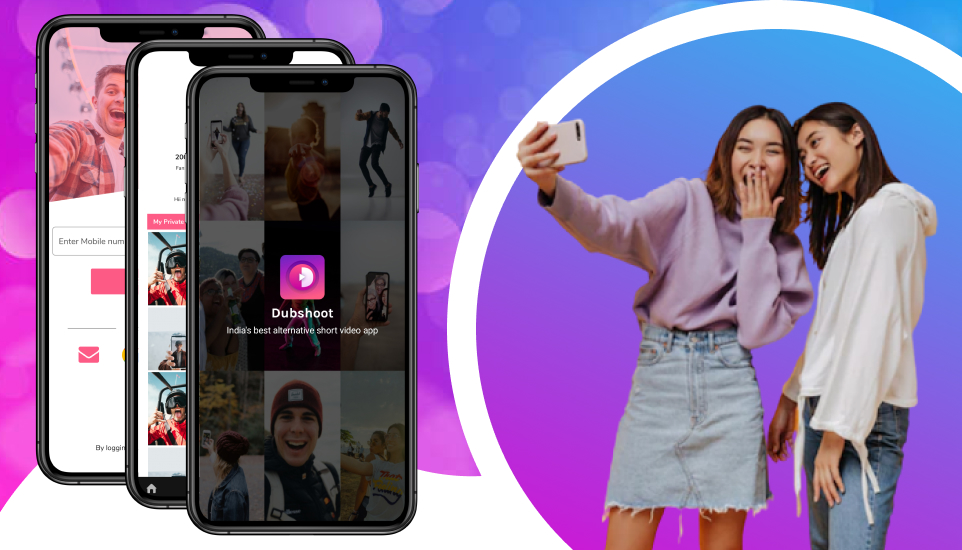 Our mobile application development company is working thoroughly in developing the best social networking app for India. mTouch Labs has been featured in the news and Social media for Producing the best dub making app, lip-sync app for India. We develop any Android and iOS app development which satisfies your requirement at an affordable cost.
For more related Info go through this: News in Hindu