Since the launch of Mobile Apps in 2008 for the first time, a brand new booming industry has been created, and without much delay, people have begun to adopt the concept of "There is a mobile app for that." Later on, every business has begun to attempt a Mobile Strategy. It helped to give birth to companies like Ola, Uber Zomato, Swiggy, etc.
The attraction for even small, medium and local businesses to develop their own mobile application is completely acceptable. An app that gains traction with customers can be a significant way to boost business. Mobile apps that are installed on the phone via an app store or apple store have a few advantages over web apps, which are accessed via a browser. Essentially among them are smoothness and speed of the user interface.
Reliable Flutter App Development For Multiple Platforms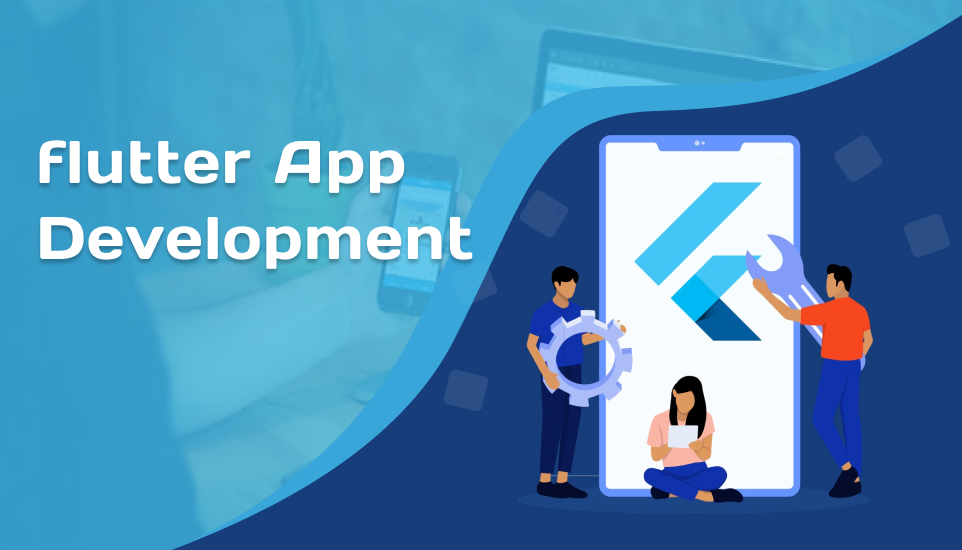 Flutter is a cross-platform application development framework by Google that offers various features and abilities. Using the Dart application as a language and our flutter app development company in Hyderabad is specialized in making the best flutter mobile apps in Hyderabad for every business.
Flutter application is an innovative method of archives, libraries and widgets to make the creation of beautiful apps fast and easy. We are a Flutter app Development Company in Hyderabad providing our services since the time it was introduced by Google. Our best Flutter app development company in Hyderabad has helped a lot of companies level up their digital solutions using Flutter and we have delivered several apps in the technology so far! Flutter is not only the cross-platform app development framework in the 'market.'
There are several other frameworks like React Native, which provide similar kinds of service by employing different methods in the flutter app development process. mTouch labs' best flutter app development company in Hyderabad provide complete mobile applications for the affordable price and quality work of time.