Shop, order your favorite food, save money, hire a cab, or anything else online, which device do you pick up instantly to carry out all these activities? Today Android and iOS is the world's most popular platform for mobile devices. Android app development and iOS app development bring the whole internet to the users of smartphones, tablets, iPods, and other mobile devices.
In the process, it is changing how we are communicating with one another. At mTouch Labs, the best Android app development company and iOS app development company in Hyderabad includes experienced and professional Mobile App Developers
Professional Mobile App Developers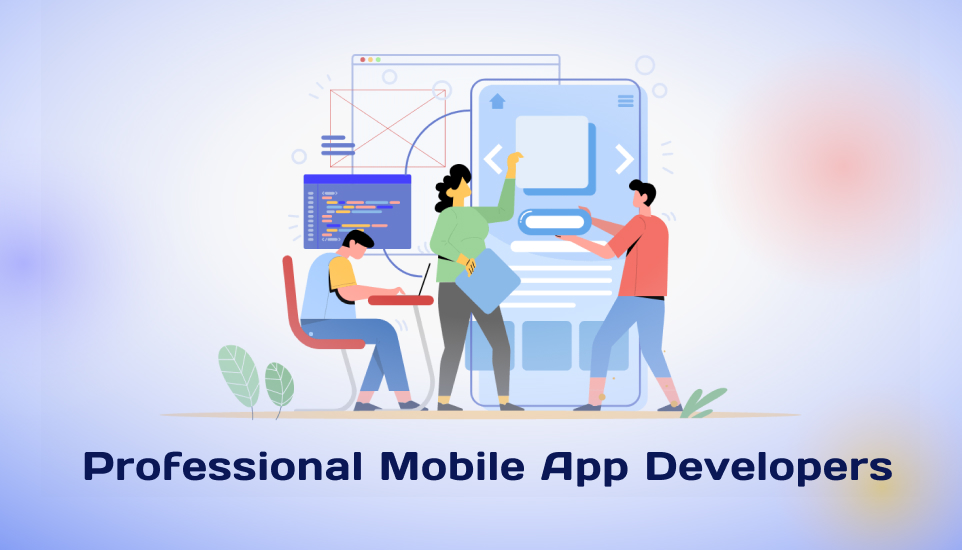 As a leading iOS app development and Android app development company in Hyderabad, mTouch Labs has wide experience in creating high performance, beautifully designed, feature-packed, and digitally transformative native smartphone apps for the major mobile platforms iOS and Android.
Using an agile development method to deliver our best android app development company in Hyderabad. Our professional Mobile App Developers create the right solutions that will meet your user business requirements. mTouch Lab's smartphone application development provides an end-to-end solution to the customers that includes analysis, design, development, testing, and delivery in the early days of the smartphone applications era.
Mobile applications went through a similar evolution as the first websites. At first, the mobile apps and sites were totally included within themselves and worked as little more than static ads for the development of a brand, company, product, or service.However, as connectivity and network capabilities improved, the smartphone apps became increasingly connected to sources of data and information that lived outside of the app itself.
These apps became more dynamic as they were able to update their UI and content with data received over the network from queries to data sources. Our main vision is to develop innovative and sustainable solutions for every business by designing the right product for them by adopting the appropriate technology in the field of IT.